Impact of Covid-19 on Children with Disabilities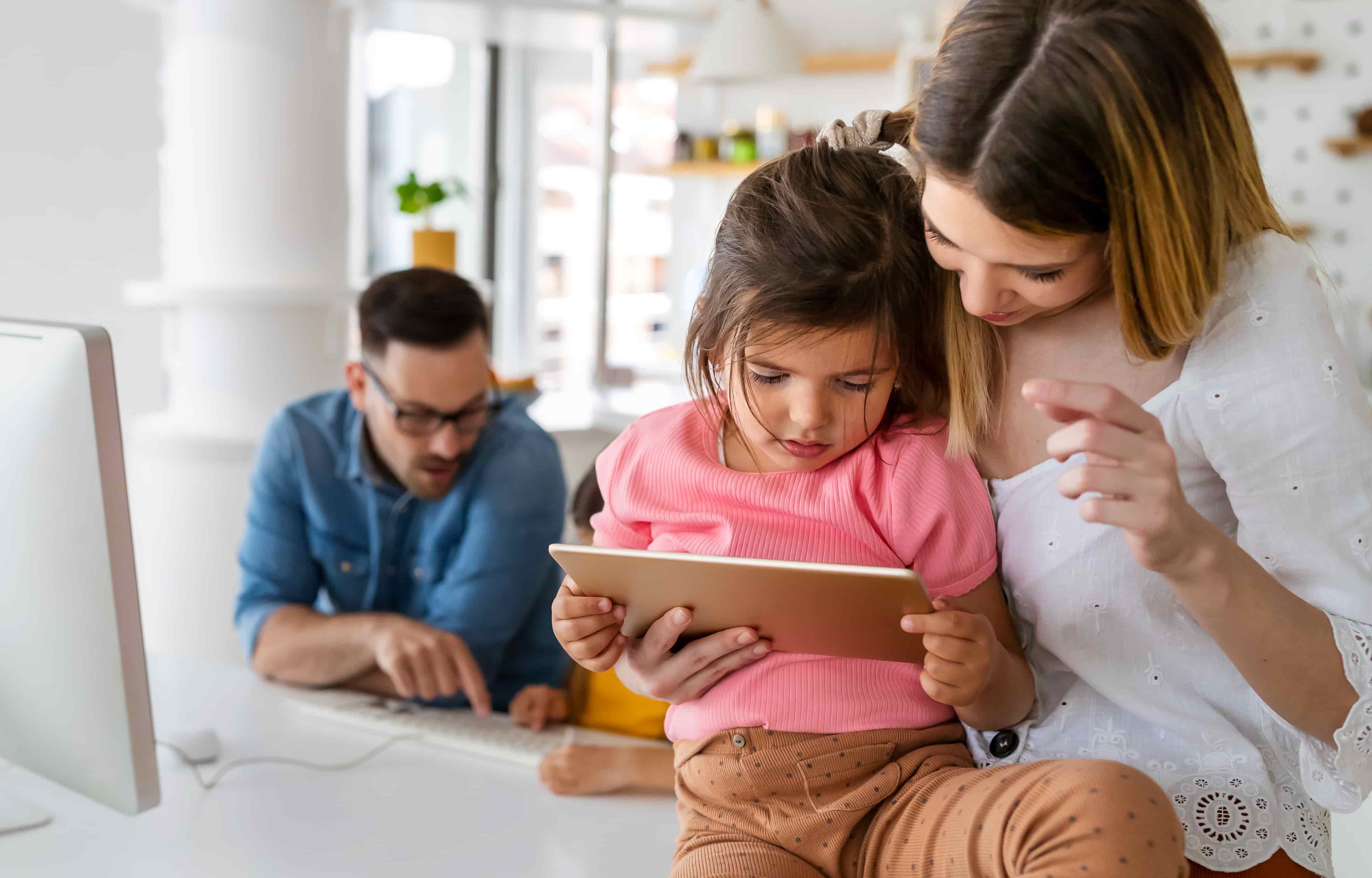 The Covid-19 outbreak has had a devastating impact on how people live their lives in every country around the world. In this context it is very important that the specific needs of children with disabilities are taken into account. The most marginalized and deprived children have been hit the hardest and existing inequalities have been exacerbated. Progress that had been made against the Sustainable Developmental Goals (SDGs) for children is at risk of being disrupted, or even lost. For many children, the impacts of the pandemic will be catastrophic.
With schools closed around the world, for children with even mild learning difficulties, such as attention deficit orders, finding the self-motivation to work independently in front of a computer is a major challenge. Learning aside, losing the daily routine that school provides adds a significant layer of difficulty for learners with disabilities who are sensitive to change, such as those with autism spectrum disorder.
Not only the routine, but the therapy often provided in educational environments are a hugely important part of the support many of these children receive. In some parts of the world, not only schools, but also training and care services for children with special educational needs were scaled back to reduce infection risks. In some places, various services supporting learners with disabilities have been suspended for the foreseeable future.
Whilst most children are not at high risk of suffering from the immediate health impacts of Covid-19, the pressure that the pandemic has placed on health systems and children's access to routine health services, as well as reduced access to safe and nutritious food, will cause significant increases in child mortality. Children from poorer families that face financial and other barriers to accessing healthcare and good nutrition will be at an even greater risk.
Over the years, the benefits of providing an inclusive education to all children, disabled as well as non-disabled, have been shown. During Covid-19, and particularly while schools are closed, it is very important that all children, especially children with disabilities, are supported to continue with their learning. Here's a lineup of our guidance for parents of children with disabilities on how you can best support your child with disabilities at home.
• Take charge of your child's education – Don't sit back and let someone else be responsible for providing your child with the tools they need to learn. You can and should take an active role in your child's education, especially while lessons in schools are suspended.
• Identify how your child learns best - Everyone, whether disabled or not, has their own unique learning style. Some children learn best by seeing or reading, others by listening and others by doing. You can help support your child by knowing their primary learning style and adapting activities to suit this. The key to this is to know if your child is a visual learner, an auditory learner, or a kinesthetic learner (learning through movement). Once you have figured out how they learn best, you can take steps to support them. Usually a combination of these styles may work better.
• If your child is a visual learner -Use books, videos, computers, visual aids and flashcards. Make detailed, color coded or highlighted notes, use drawingsand illustrations.
• If your child is an auditory learner – Read out notes or study materials loud, use word associations and verbal repetition to memorize. Talk things through and use a recorder to listen to lectures again later.
• If your child is a kinesthetic learner – Get hands on, do experiments and use activity based study tools, like role-playing or model building. Using memory games and flash cards helps a lot and study with music on in the background.
• Talk to your child about life success rather than school success – Success means different things for different children, but your hopes and dreams for your child probably extend beyond good report cards. The point is that success in life rather than just school success does not depend on academics, but on things like a healthy sense of self, the willingness to ask for and accept help, the determination to keep trying in spite of challenges and the ability to form healthy relationships with others. There are several other qualities that aren't as easy to quantify as grades and exam scores.
The nature of social distancing is clearly outright damaging for many children with disabilities who require the exact opposite: a strong, close-knit network of people supporting often multiple and complex needs. It must be recognized that these needs amount to essential requirements and should not be overlooked in time of crisis, precisely when their continuity is most needed. Looking at it on a case by case basis may be the most practical way forward when it comes to assigning audiovisual aids or carving out exceptions to decrees on lock downs.
Building on our impressive track record of providing high quality assistance that saves and changes children's lives, Chetna Foundation is a system that supports children and young people with additional needs which includes children and young people with a learning disability.